The technique of manipulating colors in CODIJY resembles coloring with a pencil. Select the pen, choose the color and cover each area with a pattern of strokes and outlines. 
Once you've stroked all the areas, the program is able to precisely define the area boundary and match the appropriate shade of your chosen color to each pixel of the gray scale inside. 
This technology ensures realistic reproduction of the surfaces and textures of the objects in the photograph.
Mark the area boundary with the shape that follows the object border. This guarantees the perfect result even with the large and complex shapes.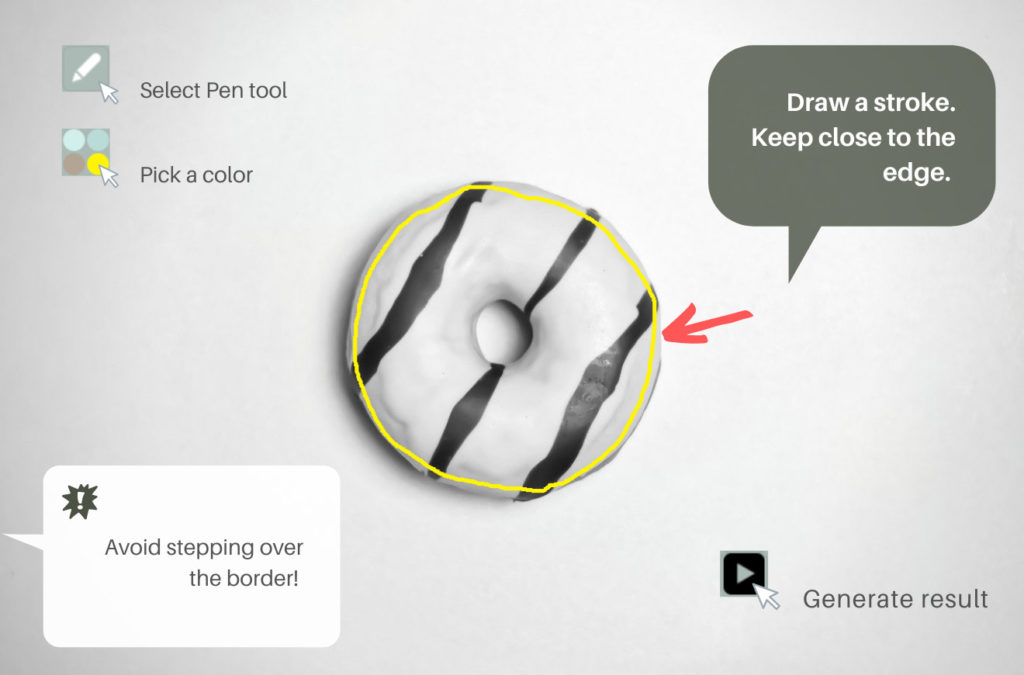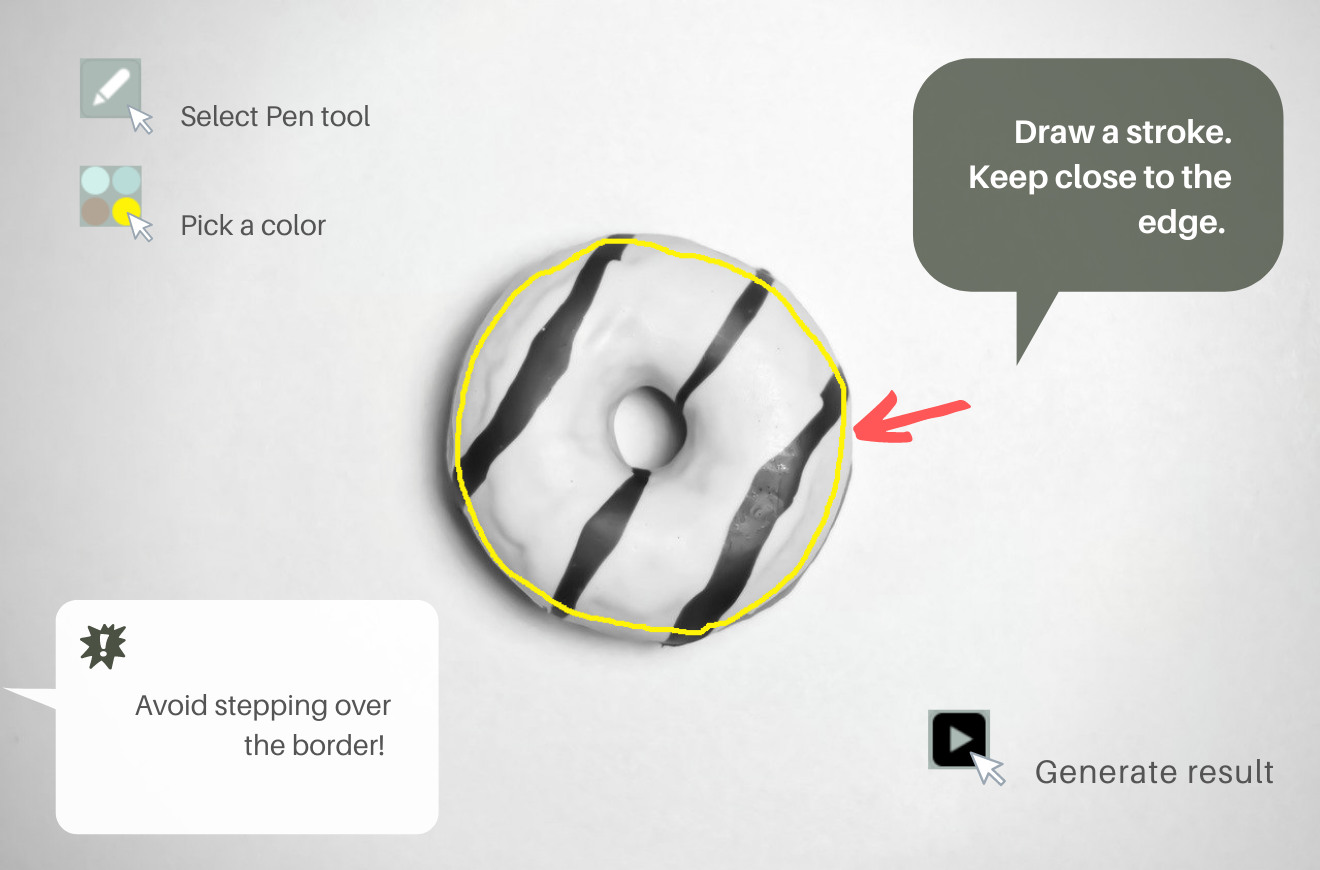 Avoid stepping on the edge!
If the edge has a complex shape, follow its curve to avoid mistakes in determining the boundaries.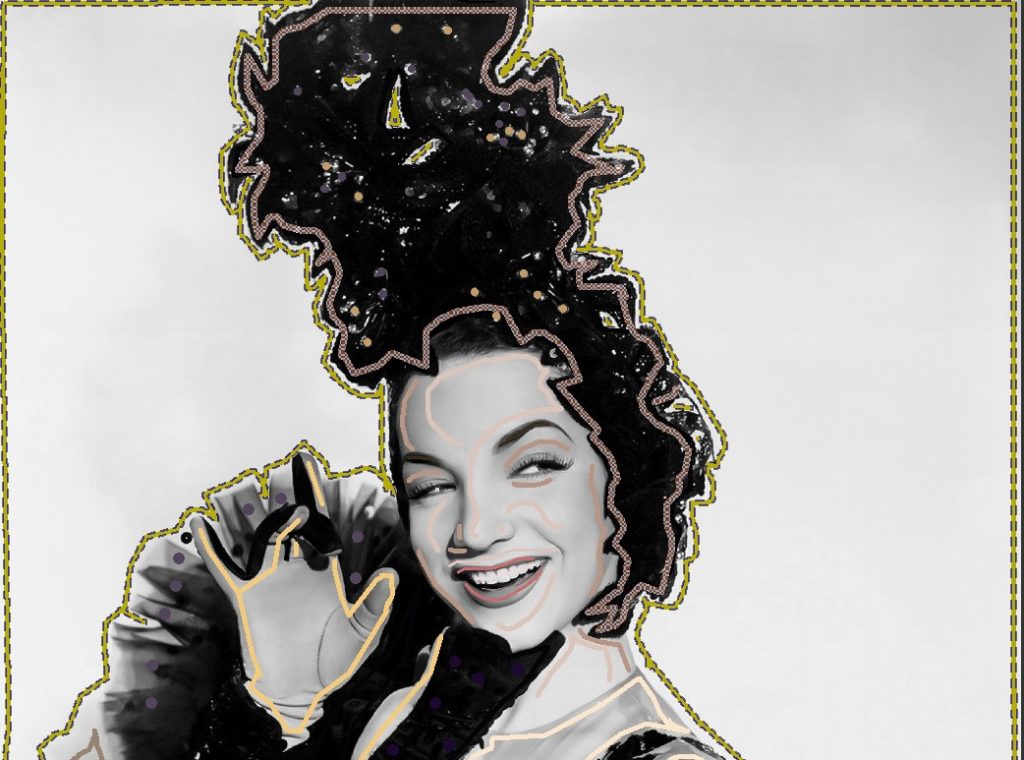 To trigger border detection in CODIJY, add masks to all adjoining areas.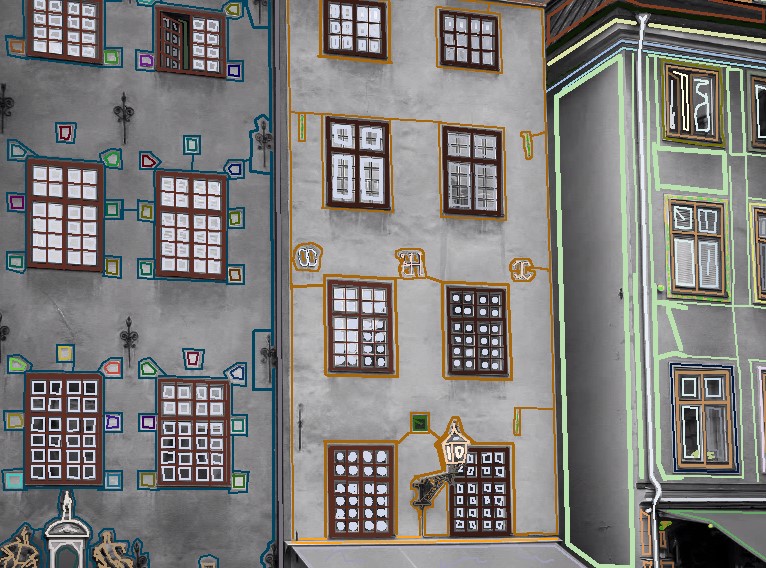 Outline the edges of internal areas of different colors.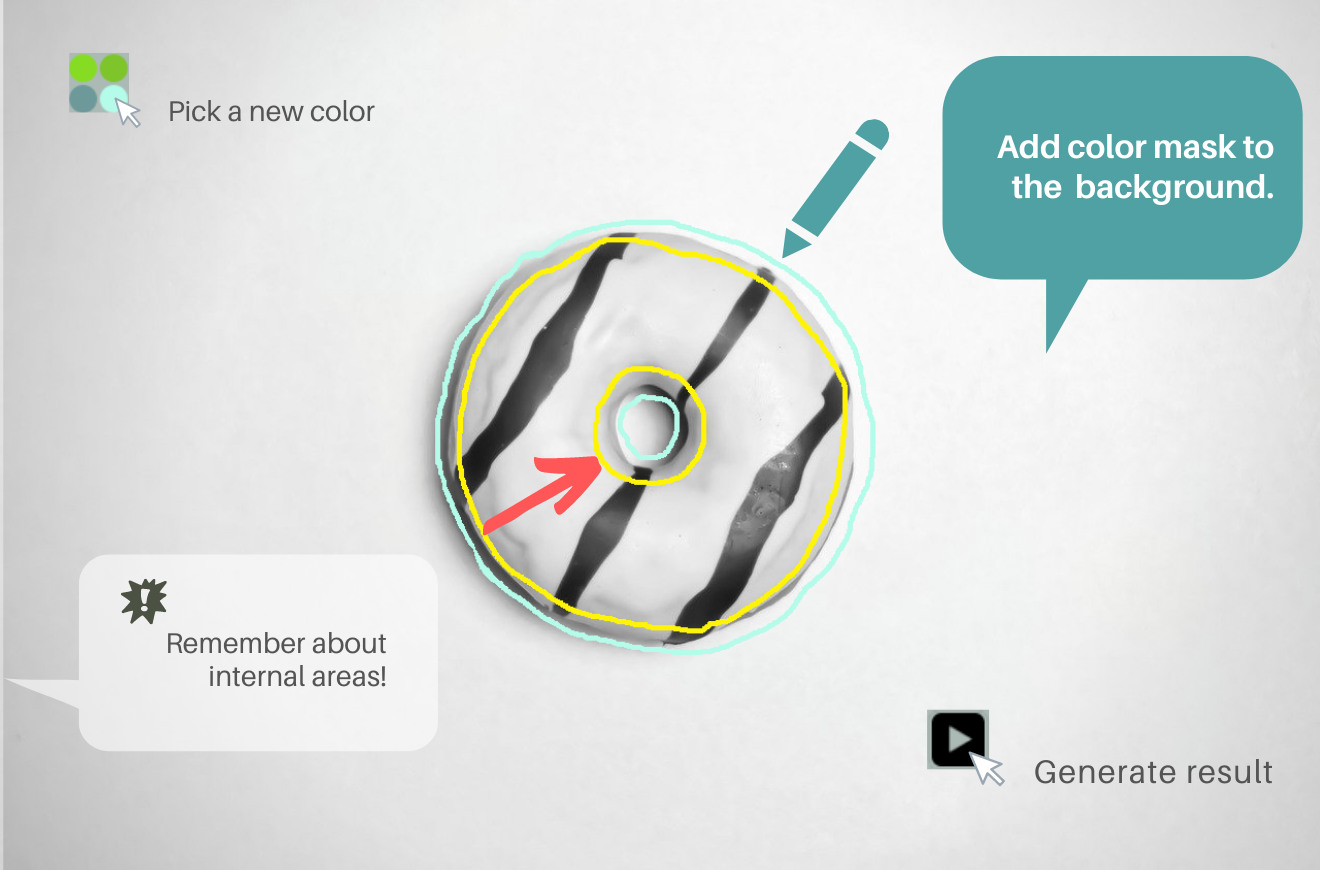 When the border is clear, the result will be neat and precise.