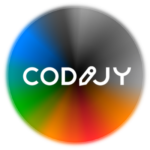 Take a thrilling journey back in time with this fab software for creative photo colorization!
Available for Windows & Mac
Herald Square, New York City, 1903. Colorized by Tim Wager. 
 Colorizer Pro presents a super intuitive technology of turning black and white photos into realistic color masterpieces.  
Magic Strokes
Add colors by drawing simple lines and contours
Thematic Colors
14000+ colors & gradients in 100 curated themes 
Instant Preview
Preview colorized result in real time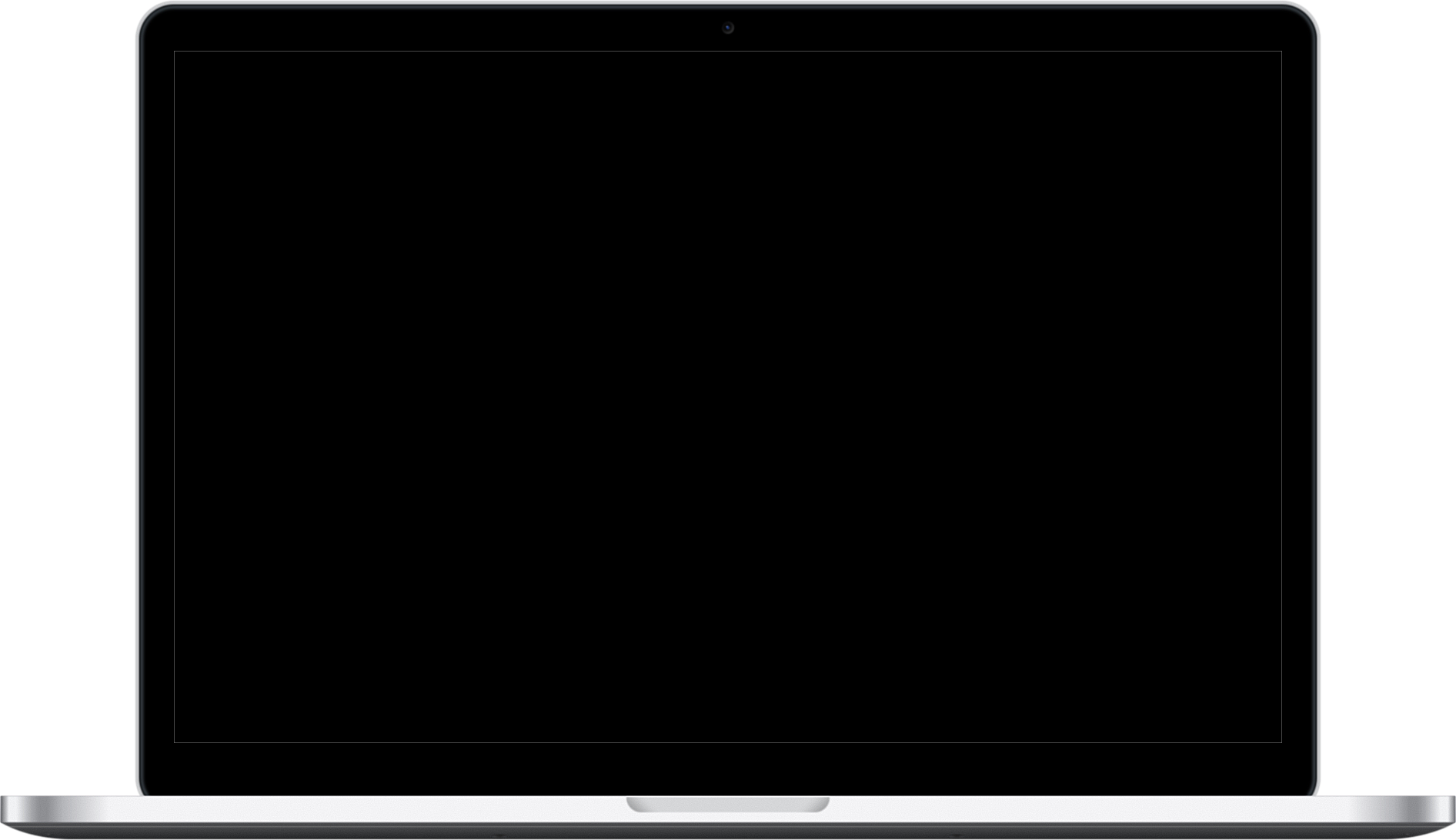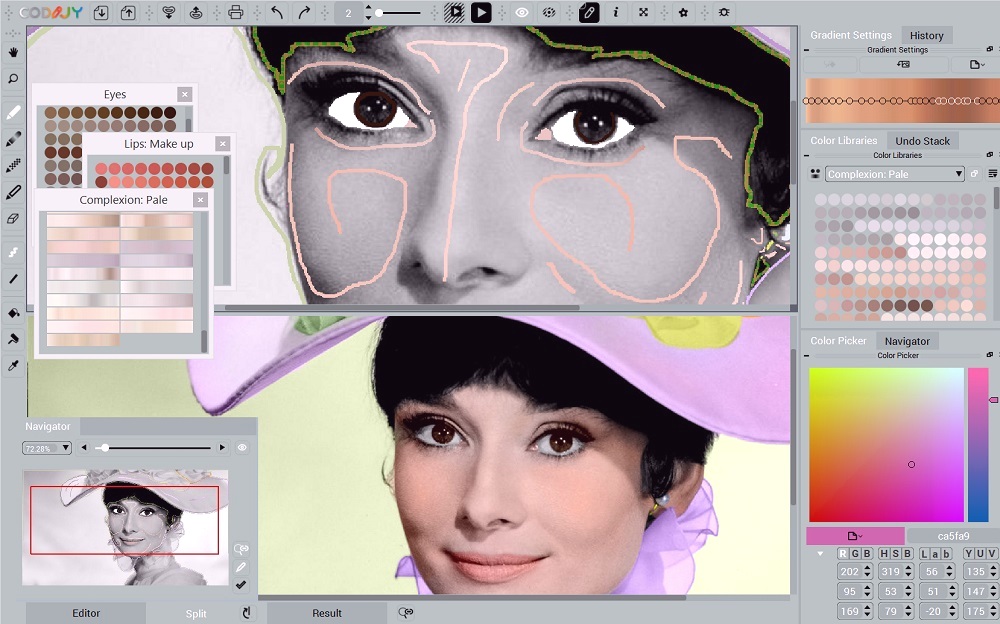 Colorized by Tim Wager, Vera Zvereva
Add expressive, realistic colors to black and white portraits without special knowledge and skills. 
Colorized by Lennie Liverwurst, Phil Johnson, Dave Davis.
Pick colors on the fly. Colorizer Pro features the comprehensive collection of facial and hair tones & gradients. As an alternative, you can capture custom gradients from the color images.  
No layers or complex controls. Edit colors on the spot with the help of easy HSB Repaint tool.  
Colorized by Phil Johnson
Automatic border detection ensures precise colorization of the small elements, helping you to restore every detail of  the interior and outdoor scenes.
Scenes colorized by Tim Wager
Convenient workspace in combination with the unique Instant Preview mode minimizes distractions and allows you to fully immerse yourself in the colorization process.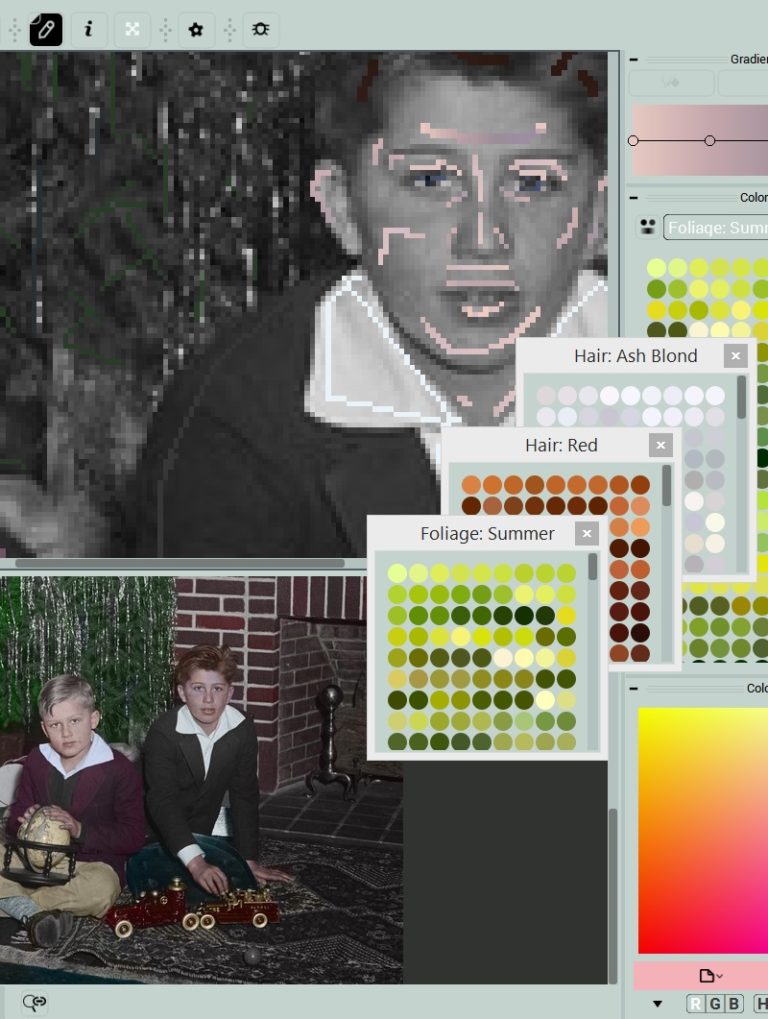 Immerse yourself into the atmosphere of the days long gone. Explore the life down to the fine details. Make portraits come to life in vibrant, realistic colors with advanced tools and amazing tech of CODIJY Colorizer Pro!