of fostering
a global community
of colorists...
...from your first steps ...
... to publishing books & historical projects!
Born in 2014 in the magical city of Odesa, Ukraine ...
... CODIJY now empowers
hundreds of thousands
of colorists...
... to bring to life
the human side
of the world's history!
The Past holds the keys to our Future!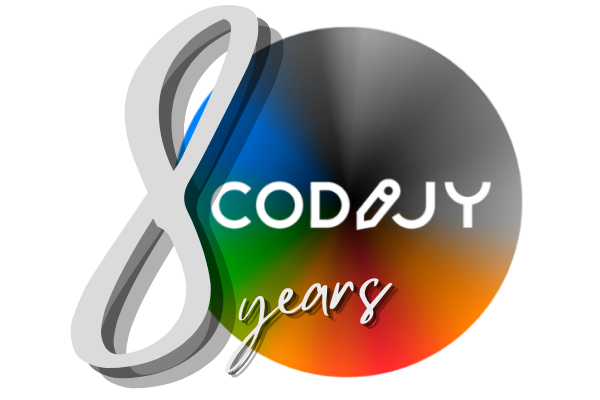 We invite you to join
our fascinating history quest!