Both CODIJY Colorizer Pro and CODIJY Recoloring feature the set of 4 drawing tools – the Pen tool, Gradient Pen, Color Protect and Decolor pen.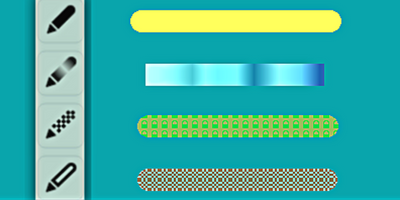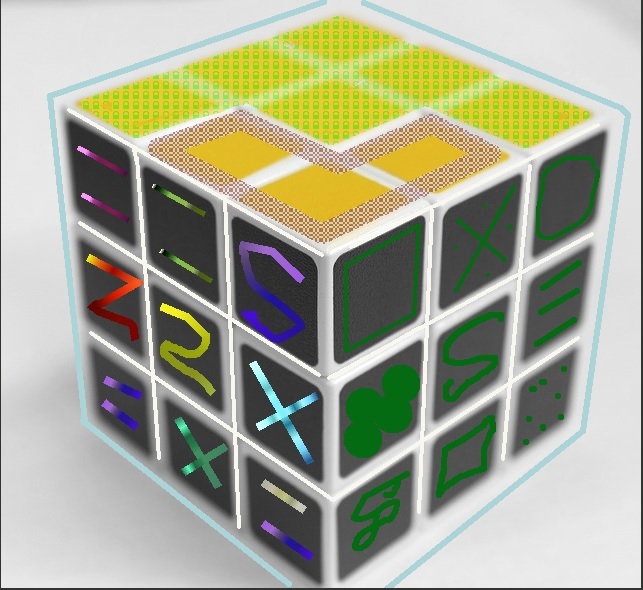 The pen tools are located on the Tools toolbar, docked on the left side of the window, and have an adjustable brush size and two drawing modes – line drawing and freehand drawing. 

If the the Brush Width toolbar is docked vertically, its controls will be hidden under the related icon.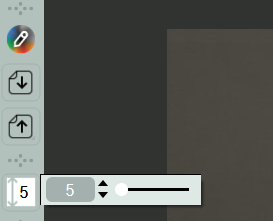 By default the maximum brush size for all pens except gradients is set to 100 px. If you work on the large size images, increase it under Preferences -> Tools