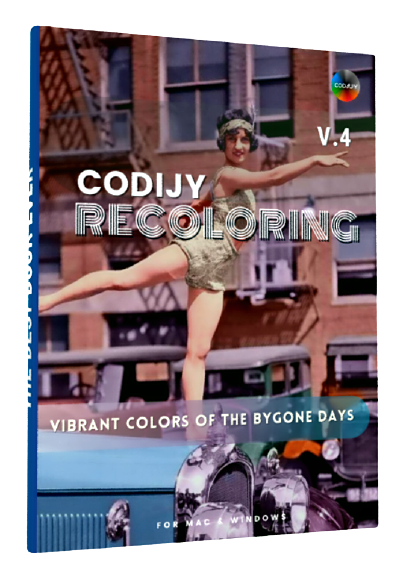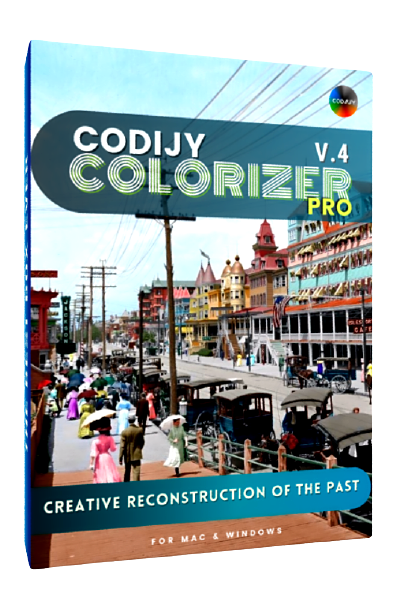 CODIJY presents the 4th edition of CODIJY Colorizer Pro and CODIJY Recoloring.
Free for all registered users
New path for the pre-defined libraries on windows
To eliminate a frequent problem with access to libraries on Windows, they are now saved in the installation folder. In connection with this, if you plan to install CODIJY software on a fresh system, you will only be able to add colors to custom libraries. The Libraries you create, get saved to the Documents folder as before. Note that if you edited the pre-defined libraries in the older versions and want to keep adding colors to them in the future, we recommend exporting these libraries and then importing them as the custom libraries.
We are resuming support for the Linux version.  You can download and install both Colorizer Pro and Recoloring on the computers running Ubuntu 18.4 and higher.  
32-bit & 64-bit installtions
The Windows version is now supplied as the 64-bit installation. If you are using the 32-bit version of Windows, you can download the compatible installation from the Download Page!
Tired of repainting multiple masks of the same color one by one? The new Group Repaint Color Picker tool now allows selecting all strokes of the same tone by clicking over one of its instances and apply the new color to them at once! 

If you frequently refer to the color images in search for the best matching colors, the new Color Capture tool will facilitate this process for you! You can call the Color Capture Dialog from the Color Picker any time and pick the color from the sample photograph directly into the Color Picker.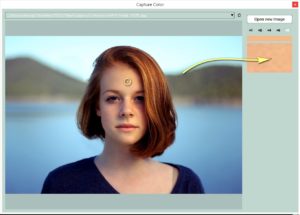 Support for alfa channel now allows you to colorize images with transparences providing for more options to create spectacular work of arts with CODIJY Colorizer Pro and CODIJY Recoloring.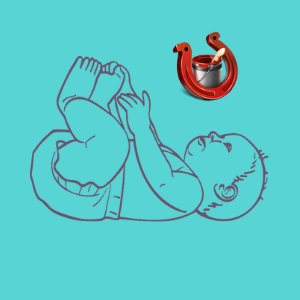 You can now select the file with Akvis Coloriage Strokes in the Import Masks dialog and import them into your CODIJY document.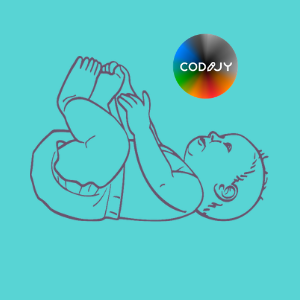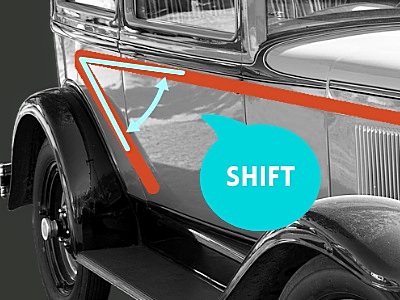 We keep adding new shortcuts that speed up the drawing process!  When drawing the Line mask, you can now control and lock the angle of the stroke, by holding down the Shift button.   
Enables the Windows version of  Colorizer Pro and Recoloring look good on different DPIs.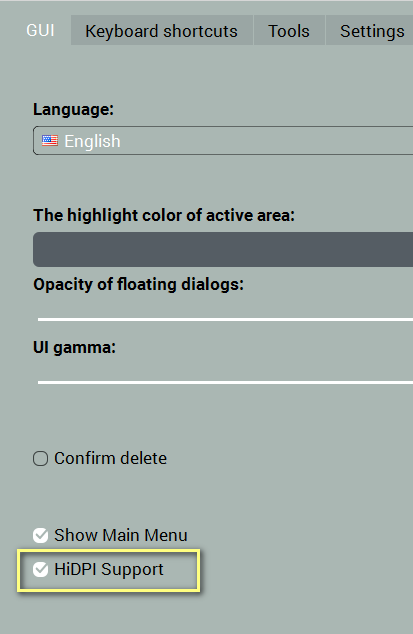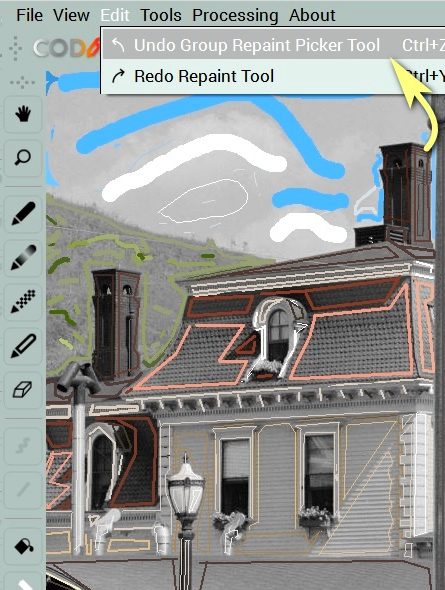 The new Edit menu now lets track the undo/redo actions you are about to perform.
Version 4.0 of CODIJY software is free for all registered users of CODIJY. To download your version of Colorizer Pro 4.0 or Recoloring 4.0  please visit the download center.  You may install it over your current version of CODIJY software.