An awesome way to colorize
Colorization is a labor of love. Dive into the world of photo colors with the confidence that you will achieve high quality colorized results!
add, protect, remove colors
Add colors to the photo areas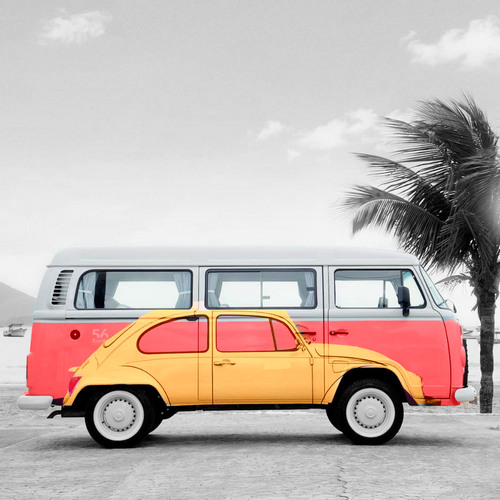 Refresh or change photo colors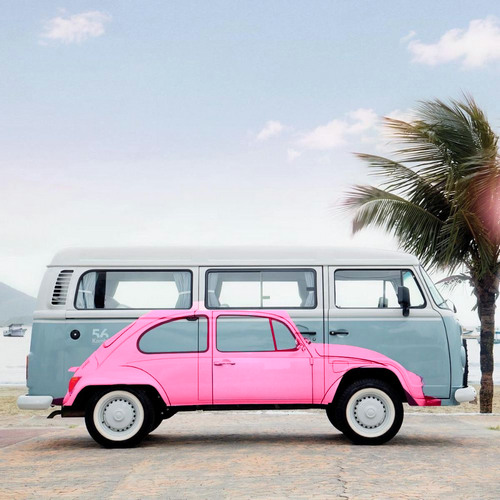 Convert areas to greyscale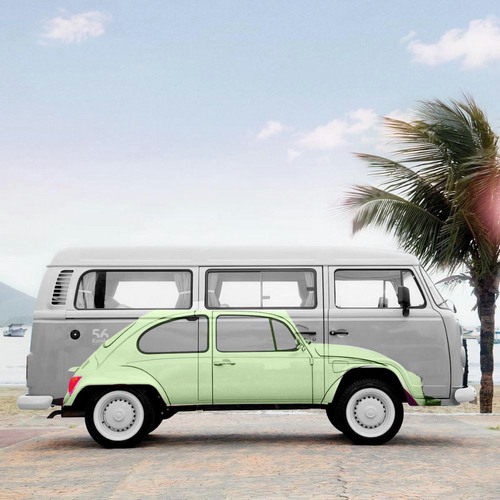 Work on colors with the ultimate convenience! Instantly access needed tools and color palettes.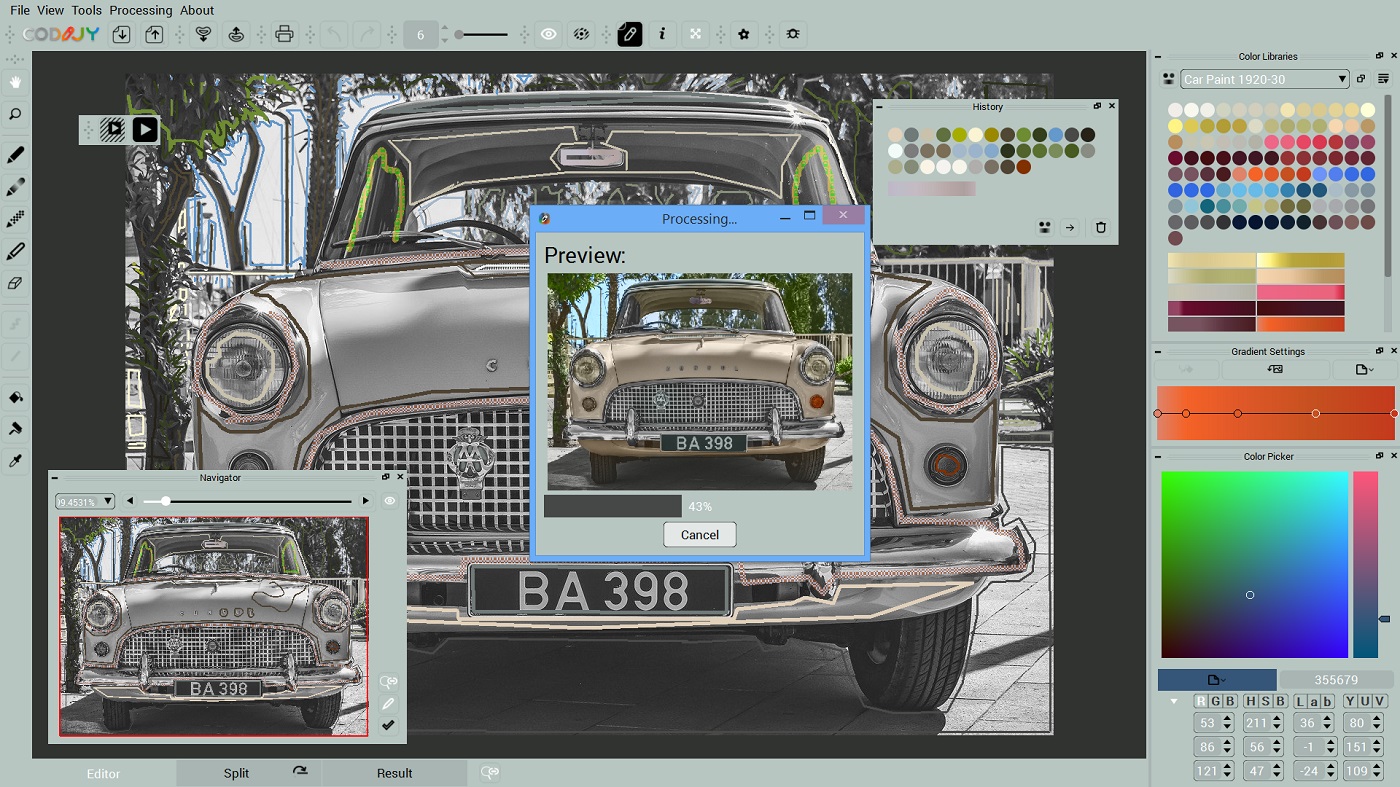 Draw contours and strokes over photo areas. The intuitive process makes colorization quick and simple regardless of the amount of details.
The four pencils allow to perform all key operations required for image colorization. 
Automatic Border detection
When you add colors to the adjoining areas, the program will identify and respect the common boundary, even if your strokes do not follow it precisely.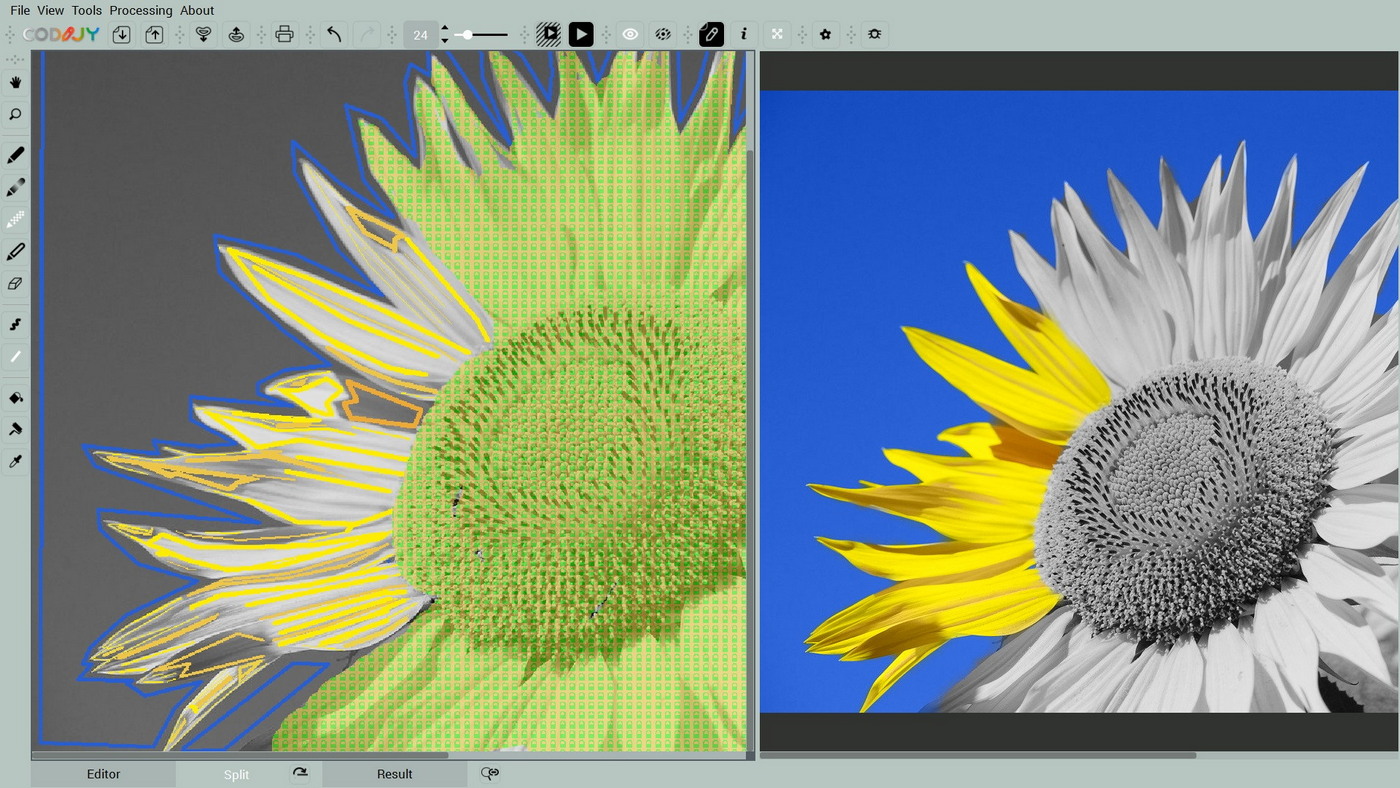 Choose colors quickly from a huge collection of colors, or using the advanced color picking and adjustment tools!  
Pick colors among 14 000+ curated suggestions or manually. Refer to the History for the recently used colors.
adjust colors on the spot
Instantly edit stroke colors with HSB Repaint!
100 Color Libraries provide you with ready palettes for almost any photo subject.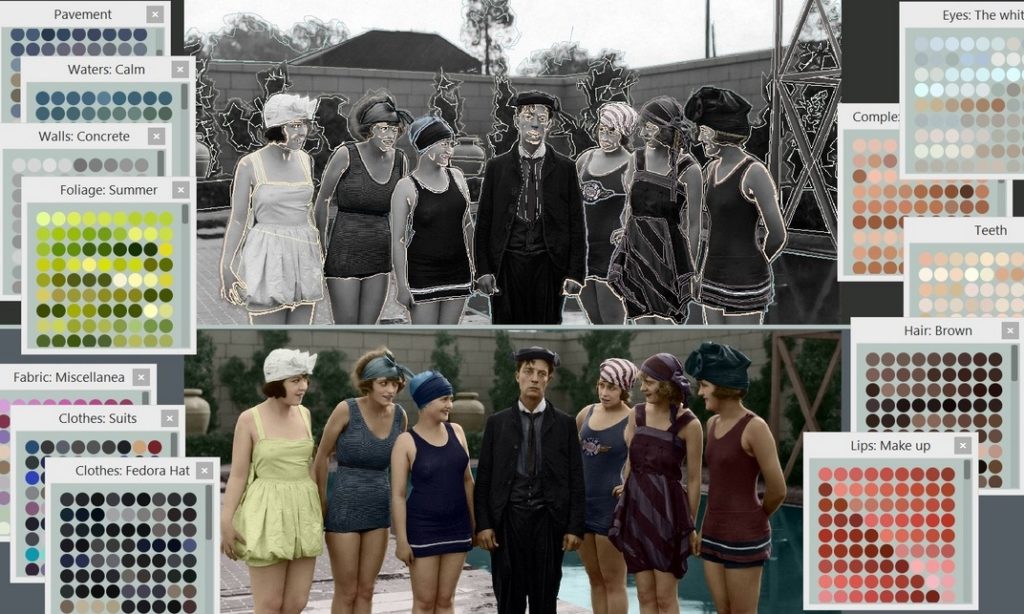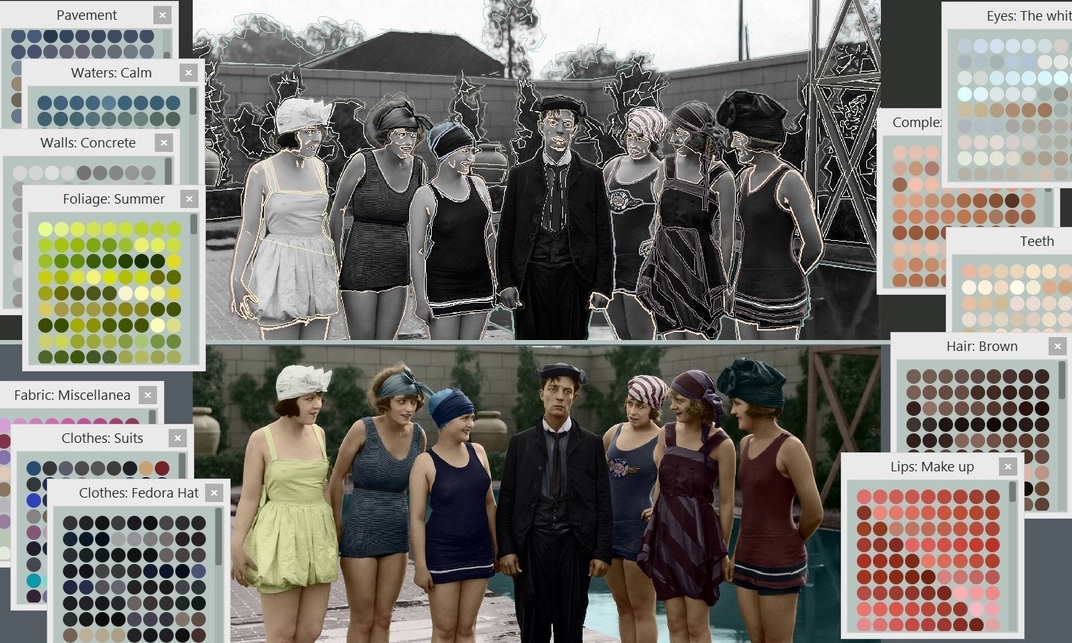 add colors to the libraries
Export or import
libraries
export history to libraries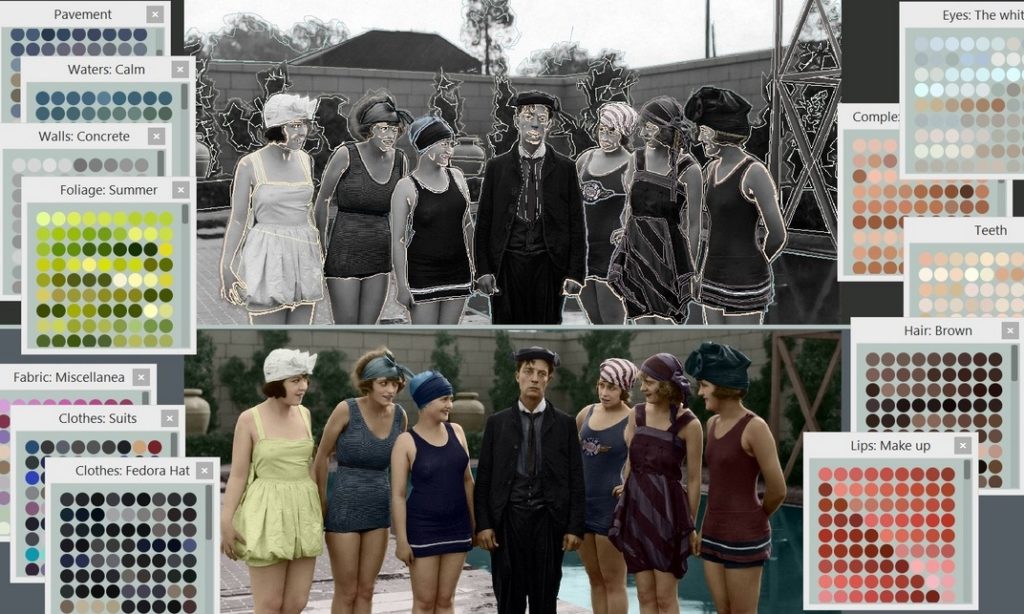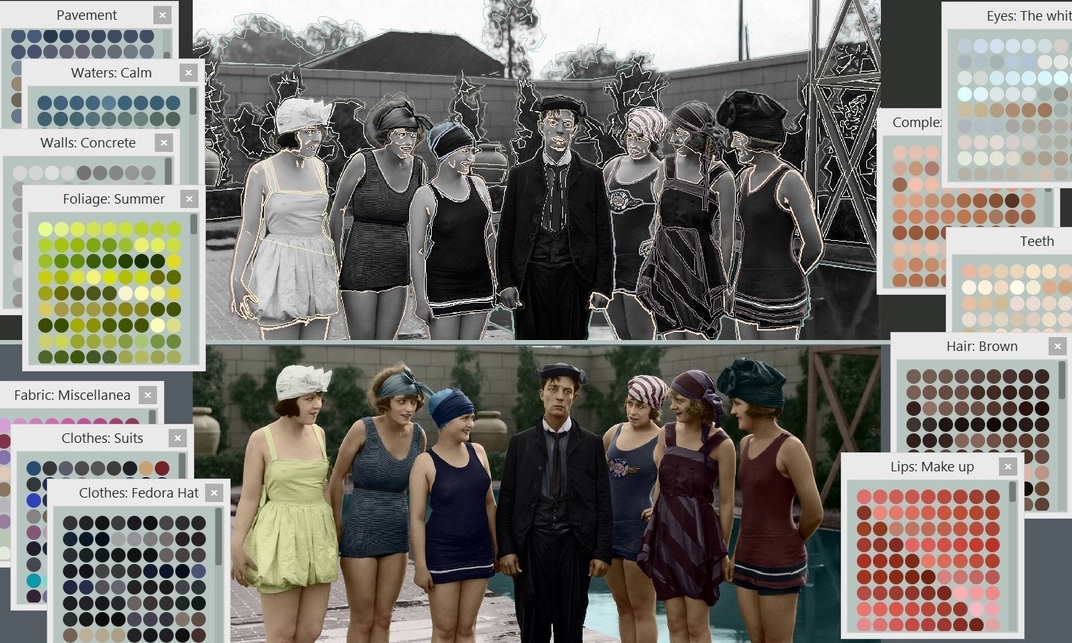 Gradients allow adding multiple color transitions with a single stroke, making colorization of portraits almost effortless!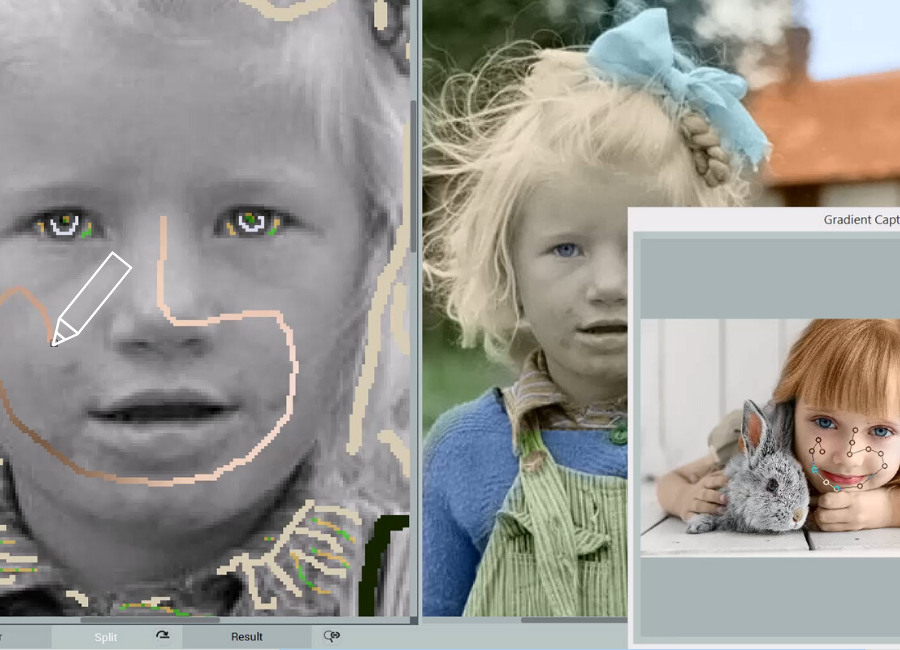 Make use of the choice of the gradient templates to colorize portraits and landscape features.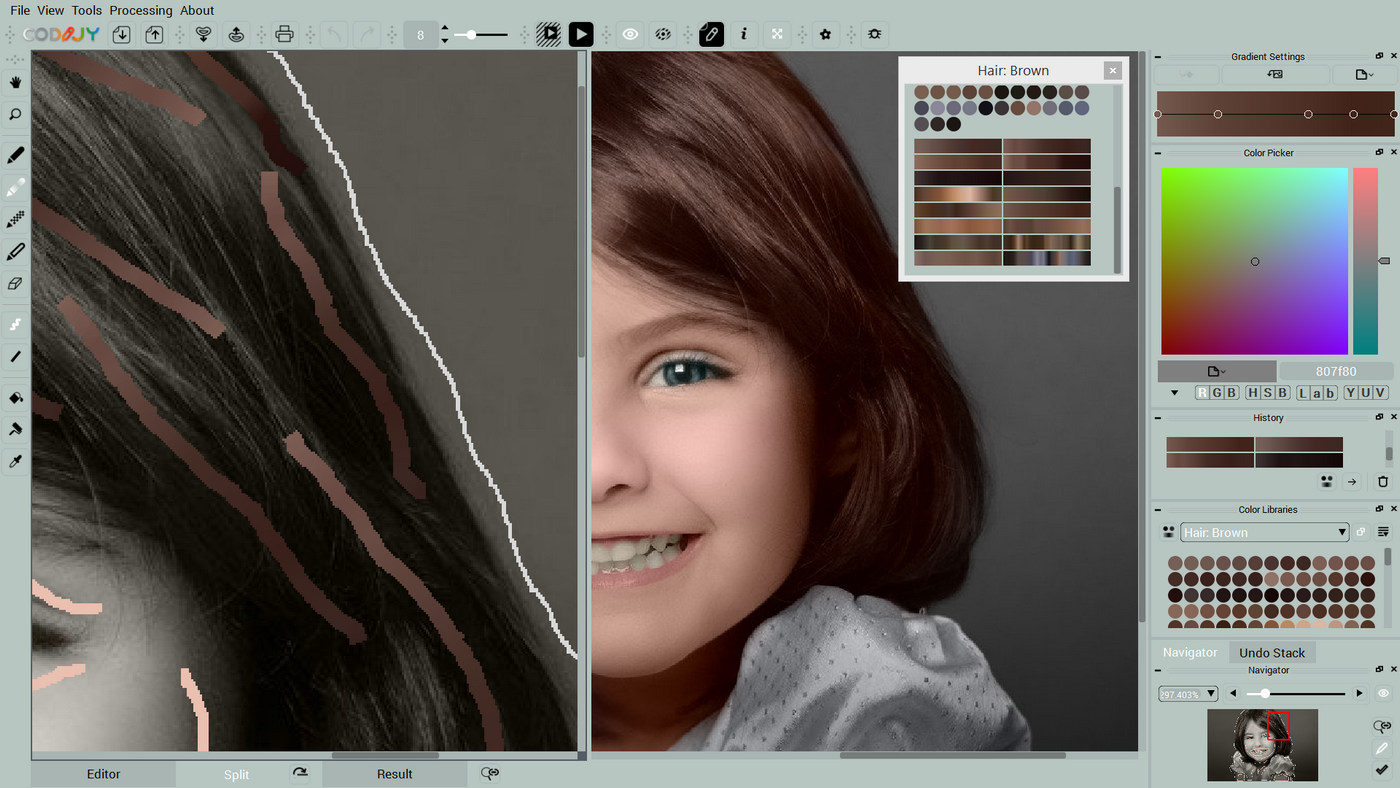 In most cases gradients are unique for each individual subject. Quickly copy gradients from a similar-looking color image, with the help of the Gradient Capture Tool.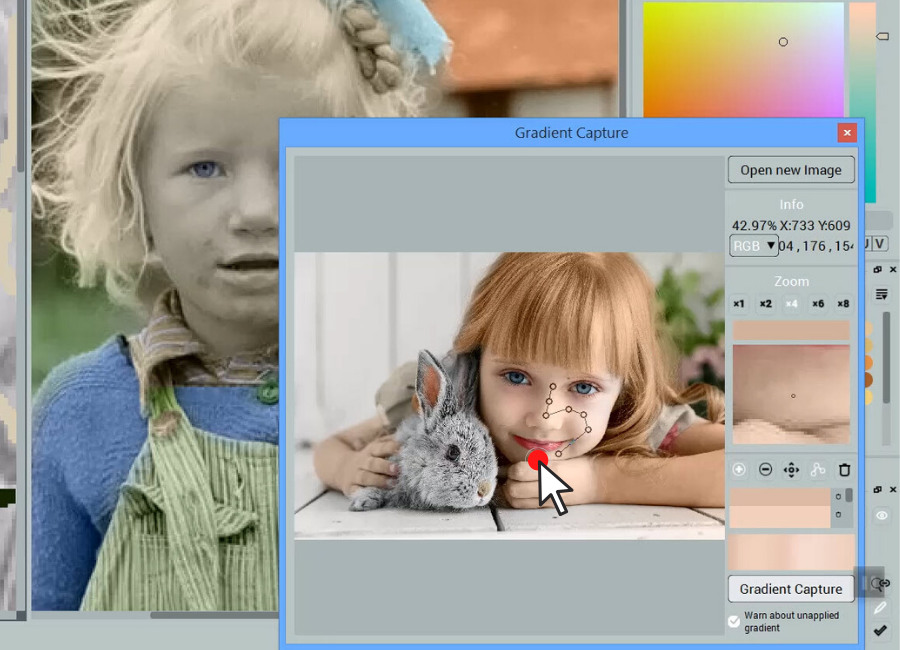 This unique feature of Colorizer Pro ensures an unparalleled creative experience. Enable Instant Preview and let the software generate colorized preview in the real time.
superb, realistic colorized results
CODIJY colorization algorithms automatically analyze and apply the matching tone of your chosen color for each pixel of grayscale. The result will beat your highest expectations!
Colorized by Luiz Adams Coehlo
Colorized by Chris Fahning
Colorized by Lennie Liverwurst
Colorized by Luiz Adans Coehlo
Windows 7 or higher
Mac OS 10.13 or later
Image Formats: JPEG, PNG, TIFF and other
CODIJY Formats: MGD CMSK, CML
Wacom tablets
Tablets running Windows
English, Spanish, French, German, Japanese, Polish, Italian, Slovenian, Czeck, Ukrainian, Russian
Start Colorizing with CODIJY Today! 
Packs in tutorials, lessons, training examples , User Manual