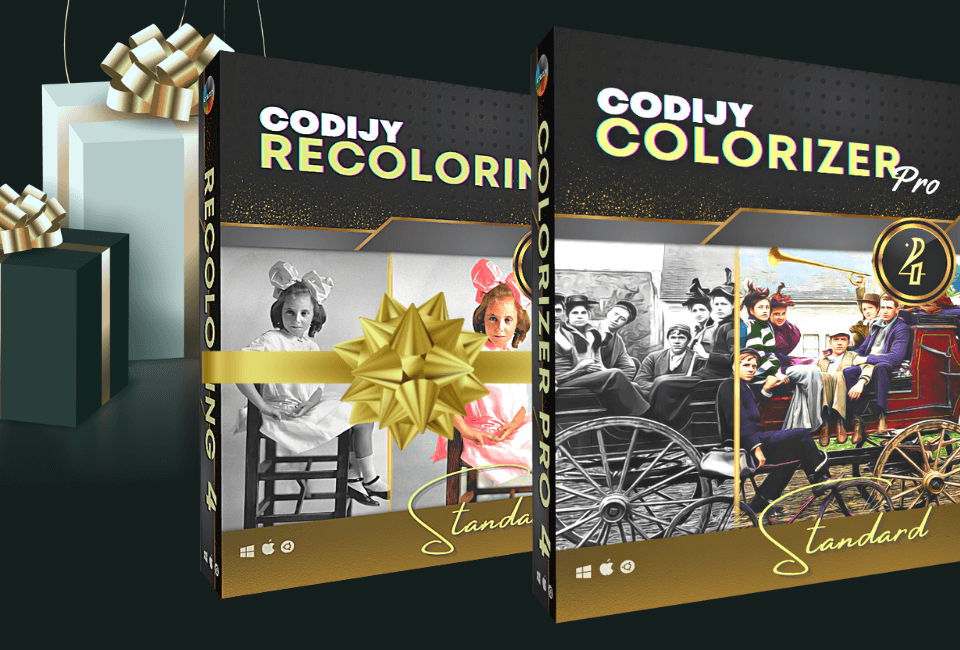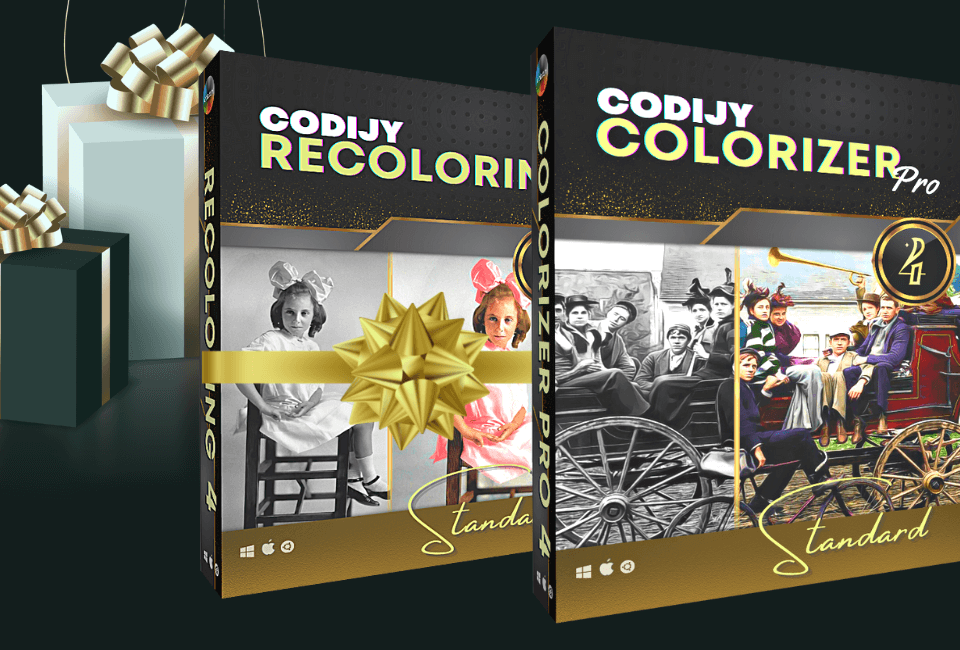 Colorizer pro + recoloring
Windows / Mac OS / Ubuntu
Shopping for holiday gifts?
Add CODIJY Recoloring to your order of Colorizer Pro for just US $3.
Your Holiday Gift is Ready!
Why CODIJY Is an ideal Gift?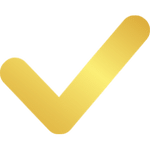 Ideal for any History buff
Family historians, local history admirers, old movie fans will find it fun to use.
CODIJY is quick and intuitive to get started with.  Starter to advanced education.
Colorizing with CODIJY is nothing but engrossing for unlimited time. 
I find CODIJY absolutely intriguing. There is no software as beautiful simple and satisfying, especially for someone like me, who is in the beginning!