Picking the right tone can be challenging. Color Libraries provide a helpful reference of natural colors on the variety of topics.
No matter whether you are a beginner or have some experience with colors, 100 Color Libraries will facilitate and speed up the color picking process!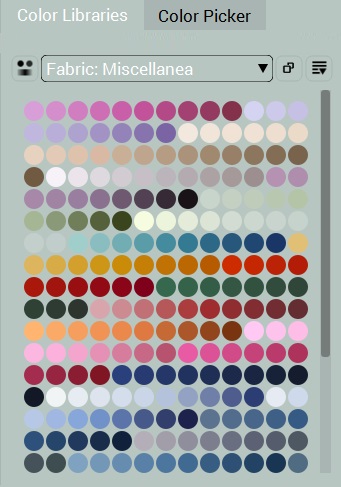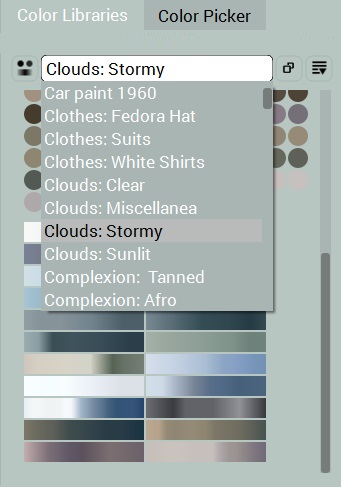 Libraries offer true thematic diversity. You will find palettes for almost any theme or subject that might appear in the photograph.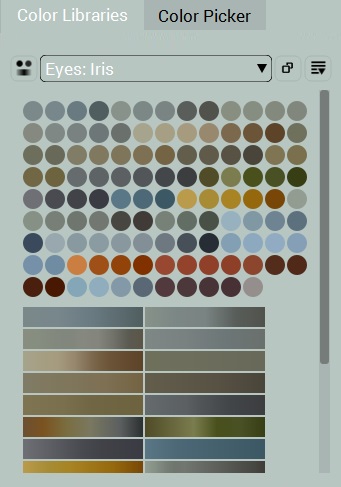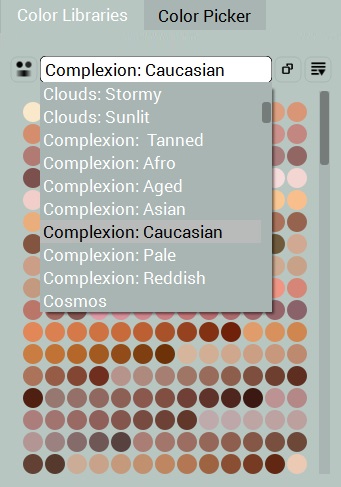 These libraries include variations of facial tones, hair and more.
The Nature libraries feature options for diverse weather conditions and seasons.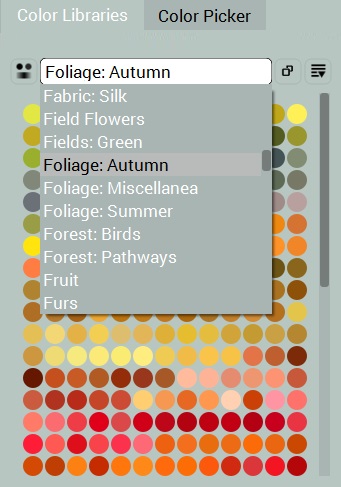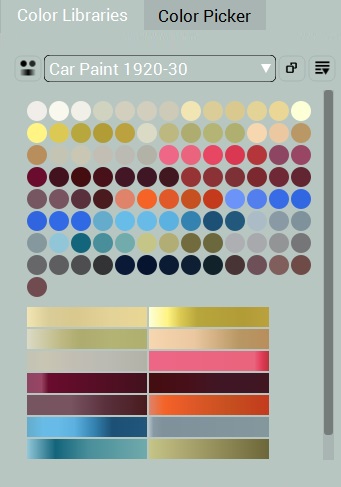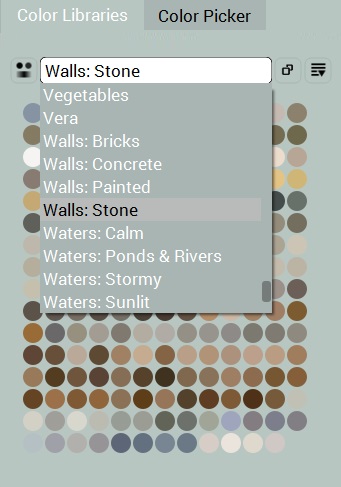 You will find the extensive collection of palettes to colorize street objects including building and vehicles. 
Professional edition of CODIJY software enables you to expand the predefined set of colors and build, customize and share your libraries. 
Create Libraries
Add as many custom libraries as you need to
Add Colors
Save selected colors directly from the Color Picker
Add Gradients
Add selected gradients from the Gradient Settings Dialog
Export Libraries
Export Libraries to the CML files and share with other users
Import Libraries
Import CODIJY libraries build by other artists 
Export History
Export the documents History of colors to a new Library
Try the magic art of photo colorization with CODIJY Colorizer Pro! Explore all its features for 15 days absolutely risk-free! Create superb colorizations and save them to CODIJY documents (*mgd files) without limitations. 
Explore all its features for 15 days absolutely risk-free! 
Available for Windows & Mac. Get the download links to your mailbox!   
(*) Watermarks will disappear from the colorized preview, after you open saved CODIJY documents in the registered version.