Both editions of CODIJY software feature advanced tools that enable you to select and edit colors with minimal effort.
Color Picker
Pick colors using palette or color parameters
Gradient Settings
Edit colors and transitions of the gradient masks 
Color History
Access the history of the used colors.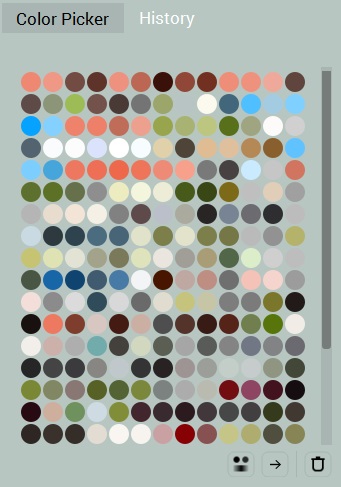 Apart from picking colors manually, you can take advantage of the extensive collection of curated colors. Colorizer Pro offers palettes for 100 themes & subjects, including multiple variations.  
Thematic Diversity
Color Libraries offer palettes for all popular themes
Colors & Gradients
Include both colors and gradient templates
Custom Libraries
You can modify libraries and build your own ones.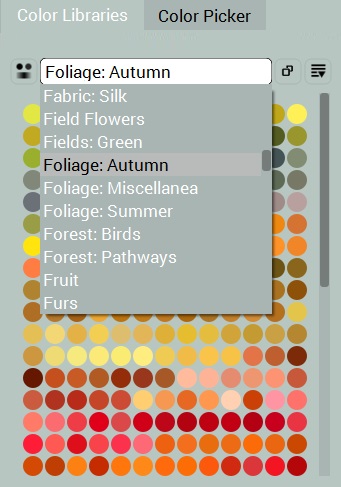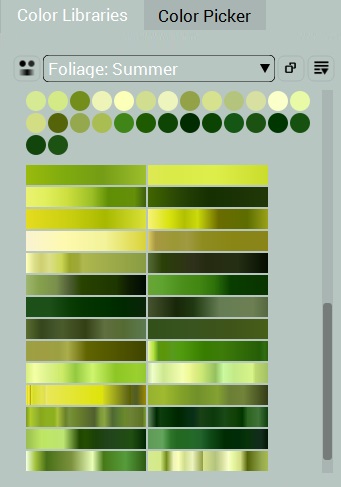 If you find the resulting tone less than perfect, you can instantly edit the Hue, Saturation and Brightness of the mask. 
The Professional edition features the unique Gradient Capture tool.  It allows copying gradients from the similar color images and reproduce them in your black photograph with a single stroke.
Try the magic art of photo colorization with CODIJY Colorizer Pro! Explore all its features for 15 days absolutely risk-free! Create superb colorizations and save them to CODIJY documents (*mgd files) without limitations. 
Explore all its features for 15 days absolutely risk-free! 
Available for Windows & Mac. Get the download links to your mailbox!   
(*) Watermarks will disappear from the colorized preview, after you open saved CODIJY documents in the registered version.